Neural IT' Medical-Legal Outsourcing Services offers you the best possible solutions, which are accurate, comprehensive, and entirely secure.
Our wide array of services, which include transcription services, research and record retrieval, tagging files with digital notations, demand letters, rebuttals, and the plaintiff fact sheet, can be altered and customized as per requirements regardless of the type of the case.

Medical-legal outsourcing is a cost-effective method adopted by attorneys and law firms over having an in-house team to complete tedious and time-consuming tasks.
We are keen to learn about your requirements and help you to take the stress and hassle out while you prepare for the litigation.
We Are Expert In:

Claim Validation

Demand Letters

Medical Record Review

Summons & Complaints

Medical Record Retrieval

Plaintiff Fact Sheet (PFS)

Medical-Legal Transcription

Rebuttal Affidavits – Affirmations
How can Neural IT help here?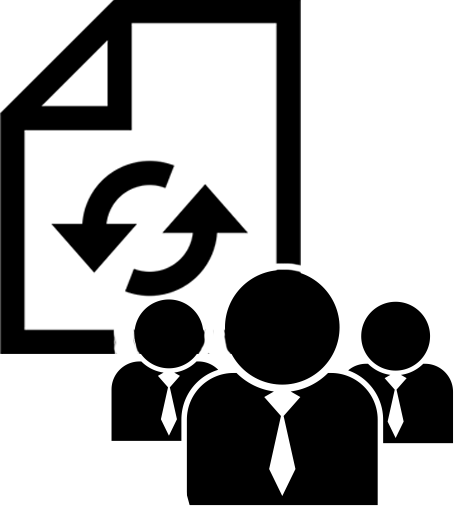 Our team keeps updating the information as and when medical records or other proofs become available.

Our team of voice experts can also contact plaintiffs if any portion of PFS is incomplete, blank, or incorrect and get complete information along with validation if required.

Our PFS Team is thoroughly adept at entering Fact Sheets directly through MDL Centrality.
We Build Transparency With Entrust
With our complimentary web portal, "Entrust,' you can monitor the progress of your cases.
We Emphasize On
| | |
| --- | --- |
| | Helping close cases faster |
| | Drafting result-driven documents |
| | Providing cutting-edge technology |
| | Improving the efficiency of the law firm |
| | Retrieving records that can alter the outcome the case |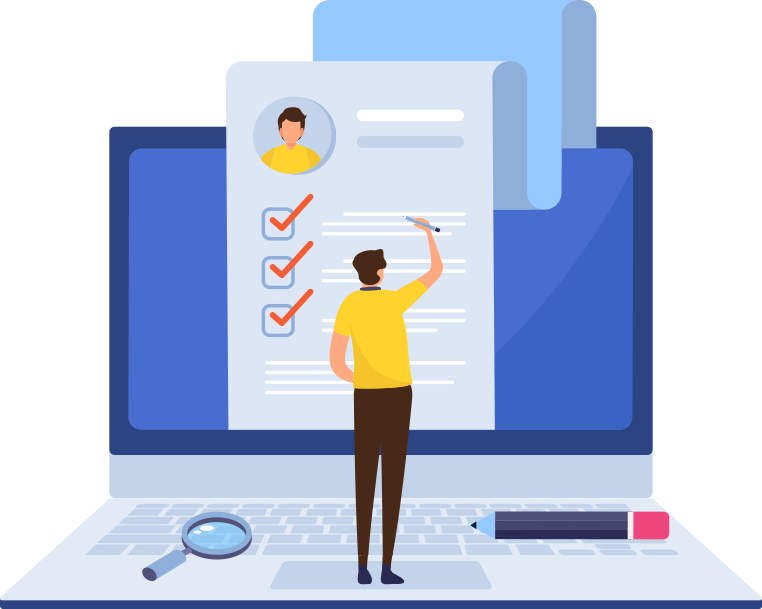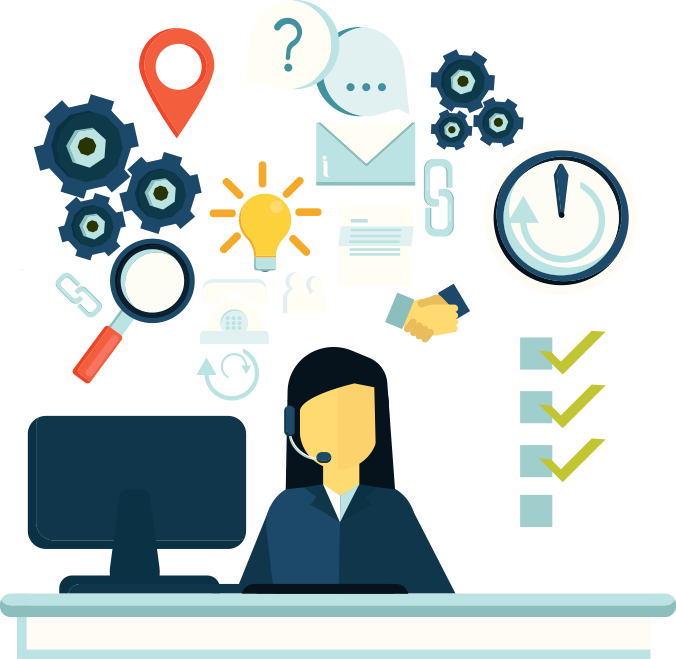 Benefits Of Outsourcing Medical-Legal Services To Neural IT
Low-cost services for all stages.
SMEs and fully licensed experts.
Saves time over hiring a full-time in-house team.
In-house technology to manage and streamline legal tasks.