Neural IT provides Litigation Services along with other medical-legal services to Mass Torts and Personal Injury law firms encompassing medical malpractice, product liability, personal injury, workers compensation, and other medical-related cases.
We promote efficiency and keep operational control over the accuracy and productivity of our work.

Litigation Services involve the background work that is required while working on a legal case.
Neural IT's Litigation Services are helping law firms and attorneys across the United States to take the stress and hassle out while preparing for the litigation.
Our Pre-Litigation Services:

Demand Letters
Learn More
Research & Intake
Learn More
Our Litigation Services:
Research & Intake:
Our experienced intake team conducts data entry, calling, and drafting of case opening letters. Our efficient team is also acquainted with setting up personal injury claims with insurance companies. We draft all imperative letters, which notify about the personal injury claim to the employer, medical providers, insurance companies, and at-fault parties, and request the pertinent documents required to litigate the claim.
Our Services Include:
Case Intake and management
Reviewing, organizing, and indexing legal documents
Organizing, analyzing, filing, and preparing chronologies
Drafting correspondence
E-filing
Maintaining your calendar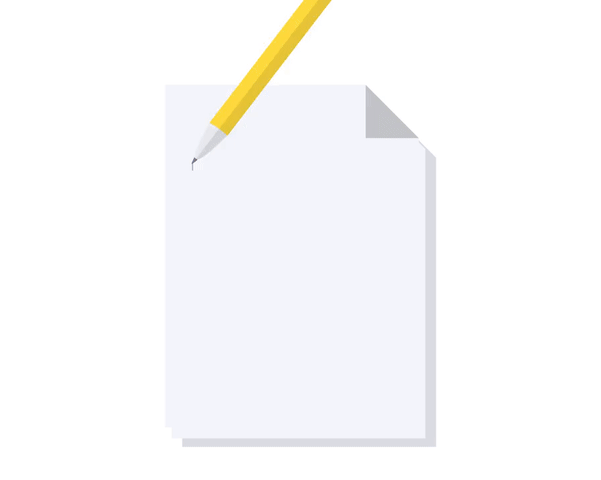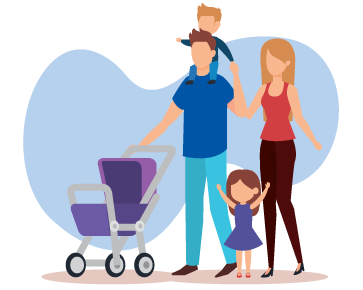 Infant Compromise:
It is a civil proceeding or motion for obtaining the court's approval for the settlement of an infant's claim. Legally, an "infant" is a person under the age of eighteen. An infant's case cannot be settled without the approval of a judge, not even if the parents want to accept the settlement. This situation typically arises when the infant has a claim or lawsuit for personal injury arising from an accident. The reason is to protect the infant and the settlement amount, if any, until the age of eighteen.
To initiate an infant compromise proceeding, an attorney requires the following set of documents, which team Neural IT is efficient in drafting:
Infant Compromise – Order
Affirmation of Attorney
General Release
Petition of guardian
Physician affirmation
Infant Compromise - Client Instructions
Infant Compromise - Form's Cover Letter
Lit - Affidavit - Consent of Infant (If the client is above 16 years)
We also deliver:
Deposition Summary:
Testimonies gathered during depositions can provide valuable information that can be used to represent the client's interest. However, going through pages of complex testimonies can be tedious and time-consuming. Summarized deposition with a precise and beneficial list of points from each deposition can help one manage time and build cases faster.
Our team identifies and highlights the following points:
In favor of the client
Going against the client
Helpful in quest of evidence, and/or
Proving the fault of the party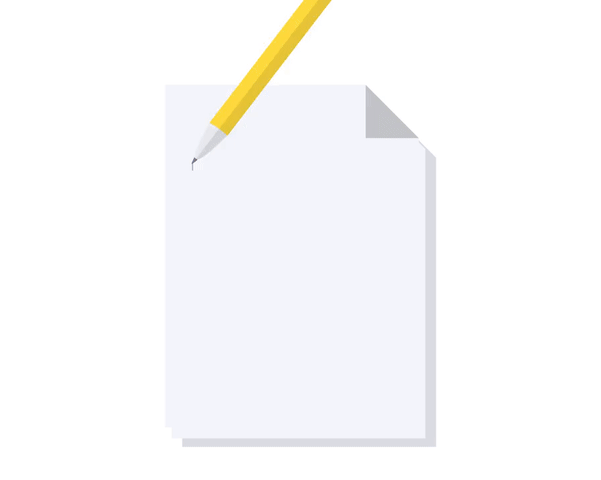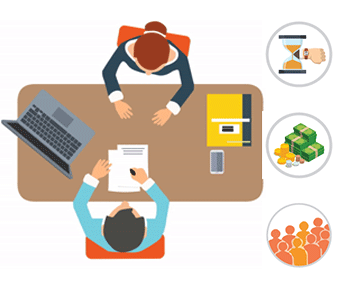 Legal Research & Summarization:
Case summarization is the way of presenting a case systematically by highlighting the following pieces:
Determining the most relevant facts
Identifying the legal issues involved
Noting the arguments from the opposition parties
A brief discussion of the judgment
Our legal experts will assist in finding recent legal articles and law amendments or statutes for the subject in issue.
Benefits Of Outsourcing Litigation Services To Neural IT
Low-cost services for all stages
SMEs and fully licensed experts
Saves time over hiring a full-time in-house team
In-house technology to manage and streamline legal tasks