Neural IT provides Medical Record Retrieval services to Mass Torts and Personal Injury law firms encompassing medical malpractice, product liability, personal injury, workers compensation, and other medical-related cases.
Our vision is to be the industry leader in this arena having direct access to physicians, clinics or hospitals to speedily secure the required information.
We understand that medical records are the backbone of building a strong case. Our medical record retrieval service is efficiently designed to retrieve accurate medical information with the widest possible reach to get cases trial-ready faster.

Medical Record Retrieval is a tedious and time-consuming task requiring a team of experts to understand the kind of information contained, requested, and discovered from medical records.
Neural IT's on-demand retrieval has a well-trained team working on requesting the identified documents with an extensive network of medical providers ensuring a quick and secure retrieval process.
OUR USP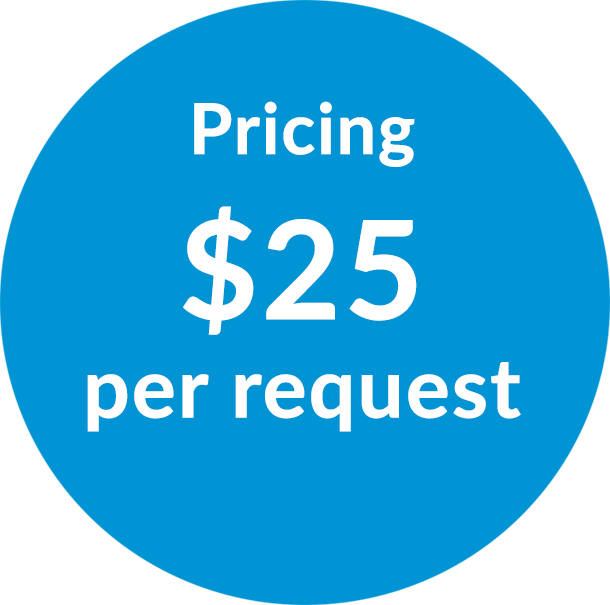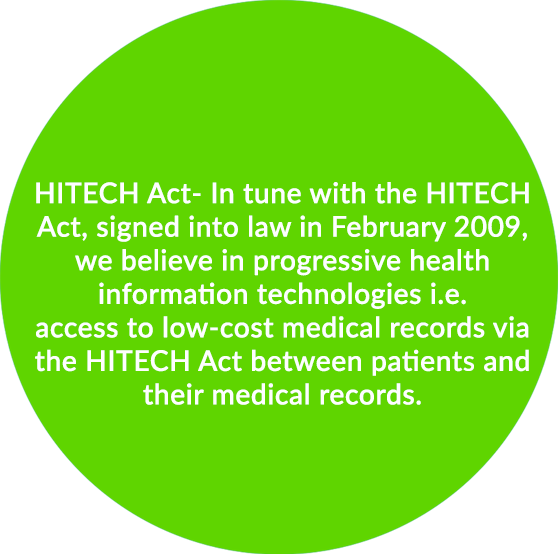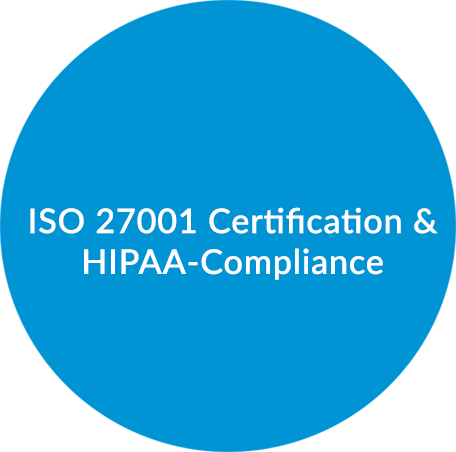 Reports are Organized in Chronological Order

Coherent view of the medical history

Easy to review and analyze

Quickly find relevant information in the record

Speedy response to legal proceedings

Bookmarked and bates stamped pages

Allows faster case preparation and presentation

Summarizing, indexing, and search tools in place

Backup of all records
Benefits of Outsourcing to Neural IT

Saves you time & money

Better resource allocation

Speeds up the entire retrieval process

Track every request

An automated way to flag problems

Shorter turnaround times

Missing records identification

HIPAA Compliant
Checklist before Outsourcing
| | |
| --- | --- |
| | HIPAA-compliant |
| | All records in digital form and with proper backup facility |
| | Speeds up the entire retrieval process |
| | Ability to identify and request only specific records |
| | Track all costs by case and individual for billing |
| | Optimal resources utilization |
| | Reducing turnaround time |
| | Minimizing provider inconvenience |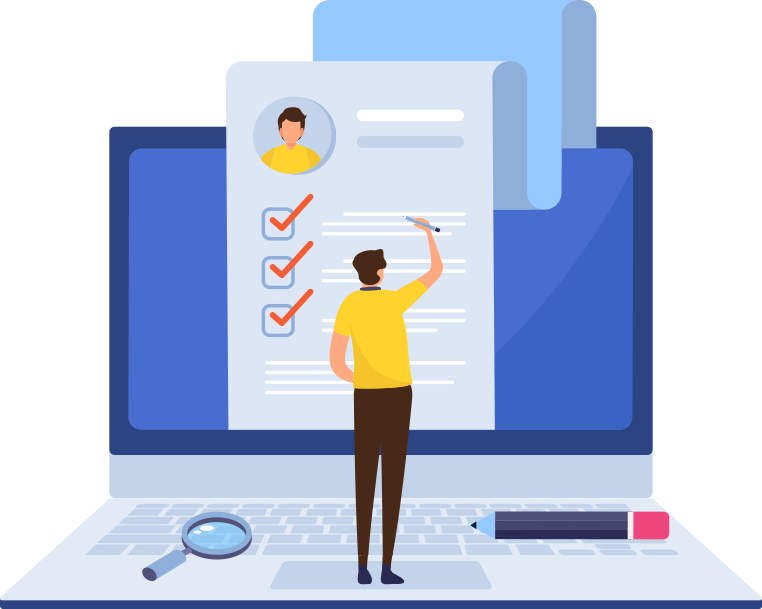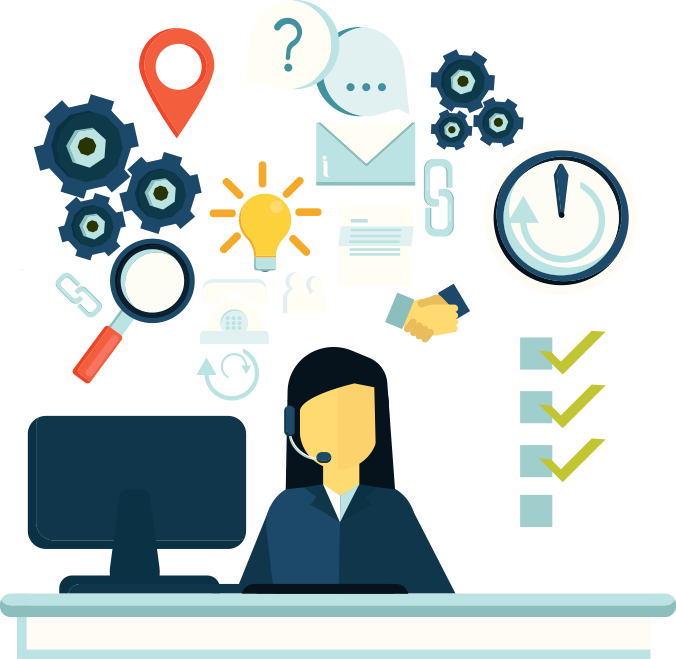 Our Team
Experienced and well-trained on communicating with medical records custodians at hospitals, clinics and physician offices.
Customer Service Team
Data Entry team
Initial Contact / Verification Team
Follow Up/Record Retrieval Team
Quality Assurance Team
Digital Format
This completely seamless online digital process is designed to manage huge volumes of medical records. A complete end to end workflow solution, meeting the challenges of maintaining relevancy, delivery deadlines, data security with unprecedented client satisfaction rates.
Why go Digital?
Medical records are required for legal settlements, lawsuits preparations, insurance purposes, as proof to be presented in medical-legal cases. Generally, only medical facilities have access to these records. This service helps us get the required medical records from medical facilities in a valid and authorized way.
Original integrity of the document is never compromised.

Searching is easy and quick to find the relevant information.

Sharing is simple, fast, inexpensive with thorough confidentiality and privacy.

Cloud-based storage saves infrastructure storage space.

Multiple ways of organizing records, such as chronologically for a coherent view of the medical history and category.

Complete secure protection ensures records being accessed by unauthorized individuals including data tampering or theft.