Drafting Motions needs precision, and precision needs expertise. We have a team of well-trained lawyers to ensure complete research prior to drafting motions.
We offer research and drafting of all types of motions as we understand the importance of thoroughly prepared motions. We also highlight points that stand against us and provide quick services when unanticipated issues arise during trial.

A precisely Drafted Motion contains citations to case law or statutes along with a recitation of the facts of the case or situation prompting the court or a judge to provide a ruling or order directing that some act be done in favor of the applicant.
Neural IT has 16 years of experience in drafting trial court motions and oppositions to such motions, including motions for summary judgment, motions to dismiss, discovery motions, motions in limine, and pre- and post-trial motions.
Types of Motions we draft:
Default Motion:

A written application made to a Court to issue an order for specific action in favor of the applicant or contested issue for decision. A motion almost always contains a recitation of the facts of the case or the situation prompting the movant to make the request. Our legal experts are aware of all the essentials required to draft a "Notice of Motion," followed by an "Affidavit in Support" of it and copies of any documents that support the request and would help the judge to decide in applicant's favor.

Motions for Summary Judgement:

In any action, a party may move for summary judgment as to any claim or defense as a matter of right at any time if no scheduling order exists and the case has not been assigned for trial. It is a way for one party to resolve their case without a trial. The party can ask for summary judgment for part of the case or the whole. We draft summary judgment along the lines, wherein we provide a bullet-proof strategy for responding counsel to resist summary judgment motions.

Threshold Motion:

The threshold motion is drafted to determine whether an accident victim should be allowed to recover money for pain and suffering. Our medical-legal team drafts these threshold motions supported by a medical summary, which outlines the pain and suffering caused to the patient due to the accident. Based on medical records and treatment histories, it is determined whether the impairment caused by the injuries, can be considered permanent and if the impairment has affected the plaintiff's physical, mental, or psychological function.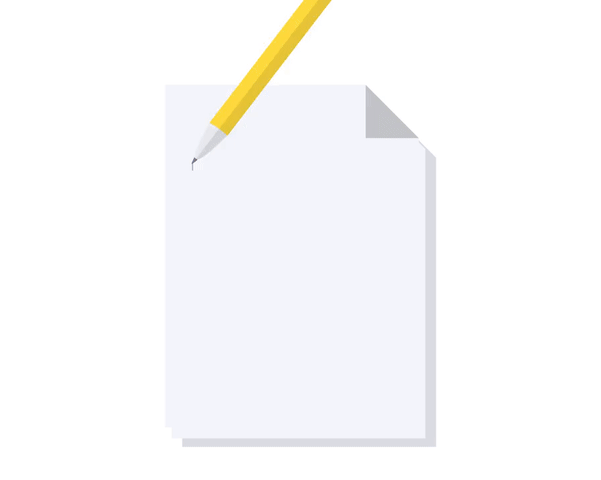 We Also Help With:
Affirmation & Opposition
Order to Show Cause
Why Neural IT?
We provide a complete package with minute details of the case, including evidence & documents that are thoroughly researched.
We highlight the points that stand against, so our clients can assess and proceed accordingly.
Benefits Of Outsourcing To Neural IT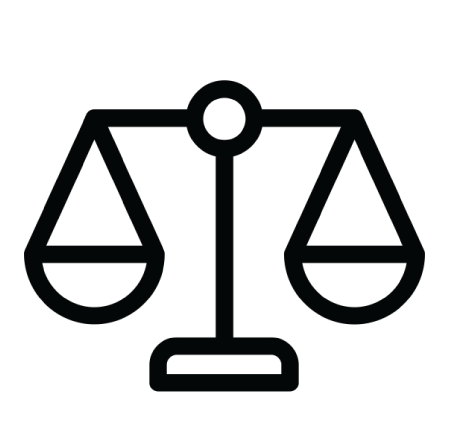 Legal Expertise

Time-Saving
Confidentiality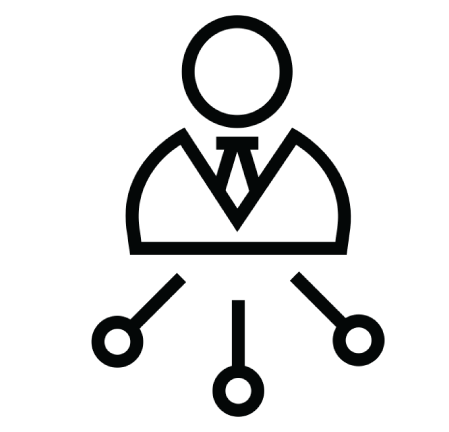 Detailed & Organized

Quick Turnaround Time