We at Neural IT have a team of experts to ensure excellent results for our clients.
Our business runs on the core values of offering privacy, maintaining the confidentiality and data security, being dedicated to teamwork, and offering clarity in communication.

A Bill of Particulars keeps track of every minute detail of the trial. It also ensures that a defendant does not face repeated questions regarding the allegation.
Neural IT will draft the Bill of Particulars more effectively and precisely by providing classified details about the witnesses, times, and dates along with other details that aid in the argument of the defense.
What Is Verified Bill Of Particulars?
A Bill of Particulars is an answer sheet that contains a detailed, formal, and written statement of charges or claims by a plaintiff or the prosecutor given upon the defendant's formal request to the court for more detailed information.
Our team of experts drafts the Bill of Particulars, ensuring all the questions are answered appropriately, keeping the client's best interests in mind.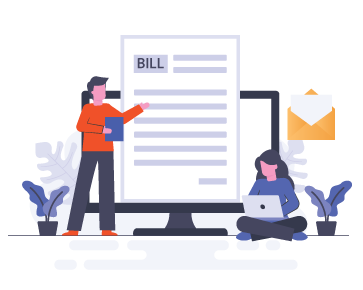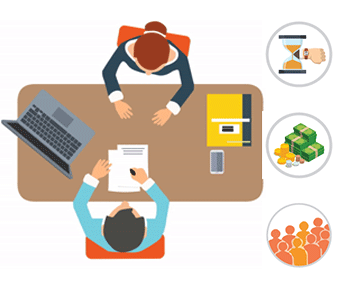 Important Guidelines That We Follow While Preparing A Bill Of Particulars:
Our team of expert lawyers has a thorough knowledge of applicable laws and statutes reflected excellently while drafting the bill of particulars.
Our lawyers will answer the questions in a short and precise manner by mentioning accurate details.
We ensure to object irrelevant questions efficiently to be more professional.
Our team of experts drafts the bill of particulars within a given deadline.
Benefits Of Outsourcing to Neural IT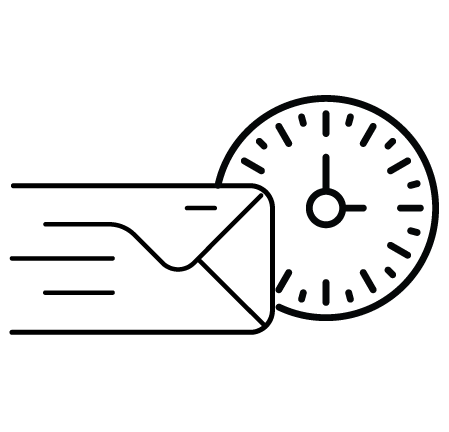 We Ensure Deliveries On Time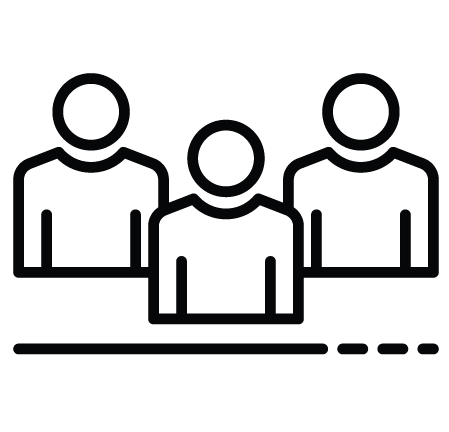 Expert Lawyers To Draft Your Bill Of Particulars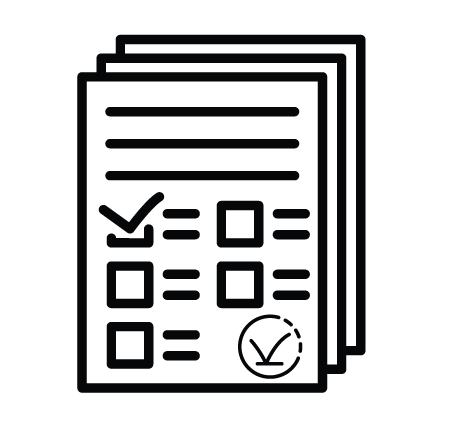 We Segregate & Classify Information To Ease Lawyer's Work

100% Privacy & Confidentiality In Terms Of Clients & Trial Details
FAQs
We have a team comprising of Medical Doctors and Lawyers to handle all your medical-legal cases.
You can mail us at info
neuralit [dot] com, or our chat representative on the website will help you.