Our Medical-Legal services are tailored to meet all the requirements of attorneys and law firms across the U.S. and
can be further customized as per the demands.
Our Demand Letter Drafting Services can bring about a positive and beneficial impact in providing excellent
services to your clients.

A powerful Demand Letter promptly sets across to persuade another party to resolve a legal dispute without a trial.
At Neural IT, a Demand Letter is drafted by Legal and Medical Professionals with an impression that will speak volumes, including a resolution over the legal dispute.
A Powerful Well-Drafted Demand Letter:
Should be the perfect legal remedy to resolve a dispute out-of-court.
Should have a polite yet formal tone in getting the desired response from the addressee.
Should aim in settling the matter to avoid the ensuing cost of legal fees and the added burden of court visits.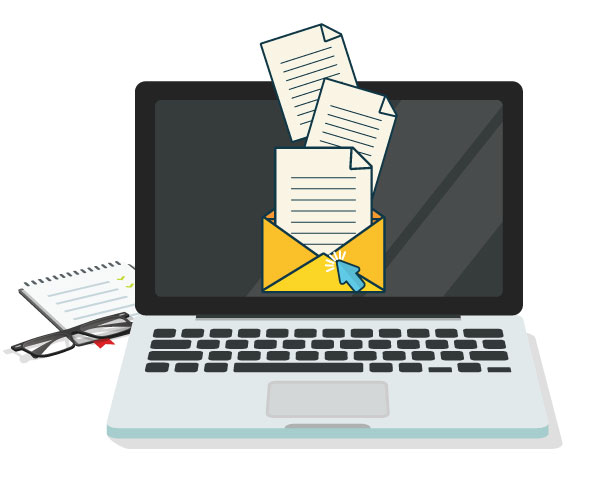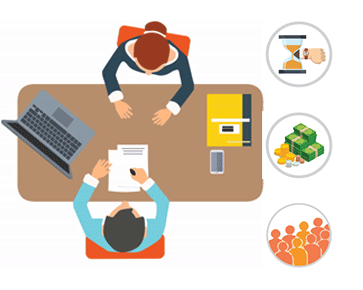 Hurdles Faced While Drafting A Demand Letter In-House:
Time factor
Rising legal expenses
Maintaining a quality benchmark
Compelling and thoughtful end result
Ability to negotiate an early settlement
Benefits Of Outsourcing Demand Letters:
Cost optimization
Reduced court trips
Competitive edge in your work
Professional touch in your demand letters
Time zone advantage for pressing legal projects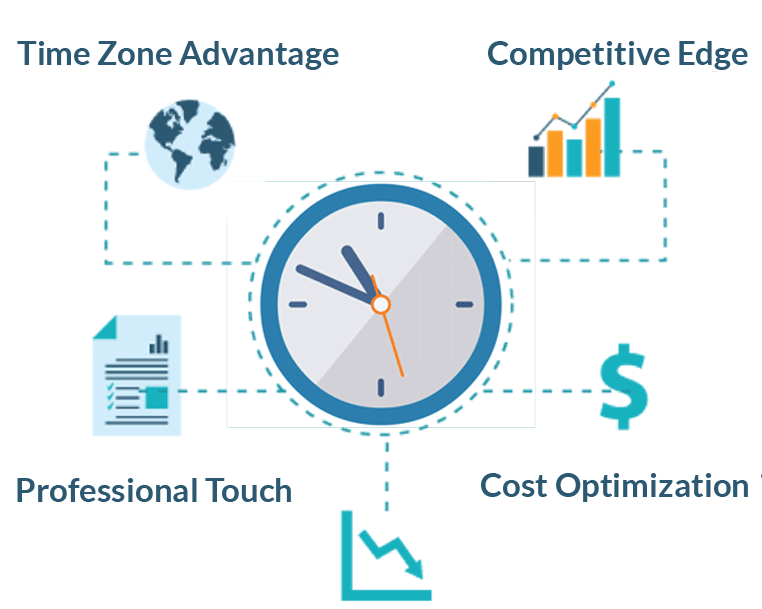 An 'All-In-One' Demand Letter Package
A well-drafted Demand Letter with:
Incident description with images
State-specific case laws and statutes
Liability clause
Injuries and medical treatments
Diagnosis of injuries with reference to ICD-10 Codes
Medical illustration
Economic & Non-economic losses
Property damages
Total damages summary table
Closing paragraph
A Settlement sheet comprising of:
Medical bills provided by the hospitals with date, purpose of visit, and amount
Mileage expense: Details of expenses incurred due to visits made to medical facilities
List of providers, insurance details, and final settlement amount
A Hot Sheet covering:
Past medical history
Past surgical history
Missing records are relayed back in the form of notes post the demand letter package
Exhibits:
All relevant records are chronologically arranged, bifurcated, and synchronized with the demand letter content.
We follow ICD-10 Codes for diagnosis of injuries while drafting a Demand Letter
Why Outsource to Neural IT?
1. Turnaround Time & Time Zone Advantage: The time-zone difference is a key advantage benefiting our clients as well as us. It enables better utilization of resources, which, in turn, saves costs and gives more solid revenue generation opportunities for the clients.
2. Pricing & Refund Policy: Our pricing starts @ $65 to draft a 100-page assignment into a Demand Letter and $0.60 per additional assignment page.
You can try free samples to get a glimpse of our work, before opting for our services.
After opting for our services, if you happen to change your mind at any given point of time during the tenure of the contract, we will refund the balance amount.
3. Client Format:  One of our core competencies lies in the ability to deliver completely customized demand letters as per the client's template. We also have a wide range of 'state-specific' demand letter template, spanning nearly 30 states across the U.S.
4. HIPAA/ISO Accreditation: We give utmost importance to the security of sensitive health records and personal information provided by our clients. We are HIPAA compliant and ISO 27001:2013 certified company with ISMS certification.
5. Technology Support: Our complementary feature is a web portal 'Entrust' that accompanies our services. With Entrust, our clients can manage invoices, track assignments, upload documents, and can access anytime anywhere. Clients also receive customizable reports with statuses to determine progress.
6. Skilled Legal & Medical Professionals: We have highly skilled legal and medical professionals who are well acquainted with U.S. law practices.