The Significance of a well-drafted Demand Letter
A powerful well-drafted demand letter is a perfect legal remedy that sets the right tone to resolve a dispute out-of-court. This polite yet formal letter is effective in getting the desired response from the client, who most often, finds settling the matter more feasible to avoid the ensuing cost of legal fees and the added burden of court visits.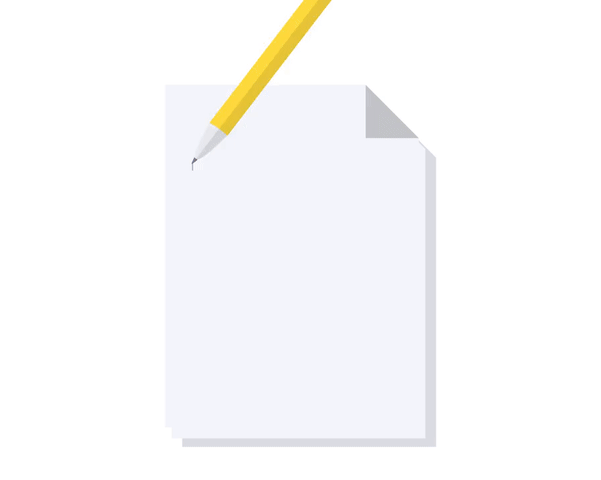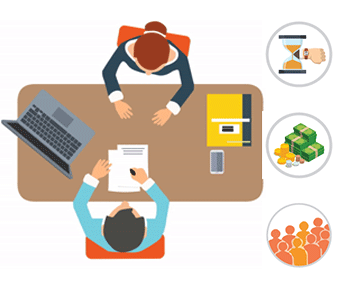 Hurdles faced during In-house Demand Letter Drafting
Rising Legal Expense: Considering the amount and frequency of cases getting stacked on the table each day, law firms have to invest in a lot of infrastructure costs, administrative effort, and resources in the documentation of legal documents.
The Time Factor: A considerable amount of time is spent behind the paperwork of imminent cases if your processes are cluttered and unorganized. It is quite exhausting for in-house legal professionals to go through each and every detail of the injury claims and organize medical records/bills and other documents. Outsourcing such practices would ensure your resources can focus on the core activities of your law firm.
Demand Letter Outsourcing Benefits
You get a professional touch in your Demand Letters as you get highly skilled legal and medical professionals working for you.
You can reduce the trips to court with a strong Demand Letter in hand.
Outsourcing to a third party company gives you the time-zone advantage for pressing legal projects.
By allowing niche providers to work on your legal processes, you get a competitive edge in your work.
Legal offshoring offers cost optimization in routine and time-consuming legal processes.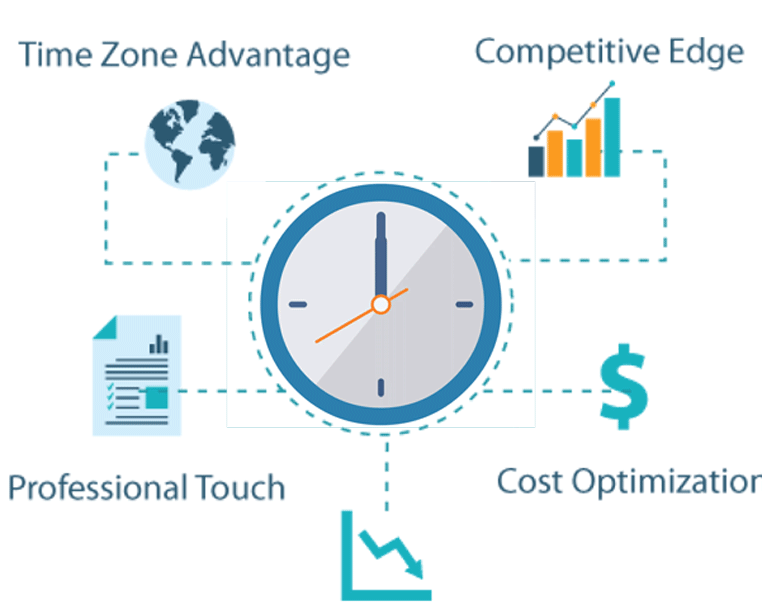 An 'All-In-One' Demand Letter Package
A well-drafted Demand Letter with:
Incident-related details with images
Diagrammatic representation of ailments for incident-related injuries
State-specific case laws and statutes
Recent Judgments and Statutes related to the incident
Past and Future Medical Expenses
Damage Summary
A Settlement sheet comprising of:
Medical bills provided by the hospitals with date, purpose
of visit and amount
Travel and treatment time calculations
List of providers insurance details and final settlement amount
A Hot Sheet covering:
Past medical history
Past surgical history
All missing billing and medical records
Any missing records to be provided
Exhibits:
Chronologically arranged medical records
Combined billing records
We follow ICD-10 Codes for diagnosis of injuries while drafting a Demand Letter
Why Outsource to Neural IT?
1. Turn Around Time & Time Zone Advantage: Time is money, and we understand the impact it can have on the business scale. We treat 'Time' as a valuable resource; our teams dedicatedly spend all their time and effort on cases to get the results we are looking for. The time-zone difference is a key advantage benefitting our clients as well as us, enabling better utilization of resources. This, in turn, saves costs and giving better revenue generation opportunity.
2. Pricing and Refund Policy: Our pricing starts @ $65 to draft a 100-page assignment into a Demand Letter and 60 cents per additional assignment page. You can try out two free samples to get a glimpse of our work. At any given point of time during the tenure of the contract, if you happen to change your mind we will refund the balance amount.
3. Client Format: One of our core competencies lies in the ability to deliver completely customized demand letters as per the client's template. We also have our own wide range of 'state-specific' demand letter templates, spanning nearly 26 states across the U.S., to positively impact the delivery time and create professional demand letters.
4. HIPAA/ISO accreditations: We give utmost importance to the security of sensitive health records and personal information provided by our clients. We are HIPAA compliant and ISO 27001:2013 certified company with ISMS certification
5. Technology Support: By joining hands with Neural IT, you get a steady set of notifications regarding your case progress through our complementary web portal 'Entrust'. In addition to personal injury cases, we also undertake legal work for Medical Malpractice cases. We are happy to assist you in the best possible way.
6. Demand Letter Package: Our Demand Letter delivery package includes everything you would require to speed-up your case. When you choose us to draft demand letter for your injury claims you receive: A well-drafted Demand Letter, a Hotsheet for arranging any missing records or documents, Billing Summary, Exhibits.
7. Skilled legal and medical professionals: You get a professional touch in your Demand Letters as we have highly skilled legal and medical professionals who are well acquainted with U.S. law practices for various states.