At Neural IT, we believe that legal drafting, analysis, and documentation are integral parts of any legal case that require an exceptional amount of time and resources. Hence, we ensure to ease all your medical-legal activities with our services.
Our team of professionals drafts Summons & Complaint with precision to draw the exact responses from the defendant, which in turn is the document filed next.

Summons & Complaint is the inception of any legal proceeding that presents the positions of both the plaintiff and the defendant.
We have the expertise in drafting Summons & Complaint about different types of cases, including Auto Accident, General Negligence, Dog bite, Assault Battery, Municipal, Labor Law, Product Liability, Medical Negligence, Workers Compensation Case, etc.
We precisely cover the following details while drafting Summons & Complaint:
The name of the type of court issuing the summons.
The name of the party receiving the summons.
The number assigned to the case by the court.
The names of the plaintiff and the defendant.
Details of what the case is about.
Covers all the acts and omission claims, making clear allegations.
Information for the defendant on when the summons must be responded to.
Information on how the person who receives the summons must respond.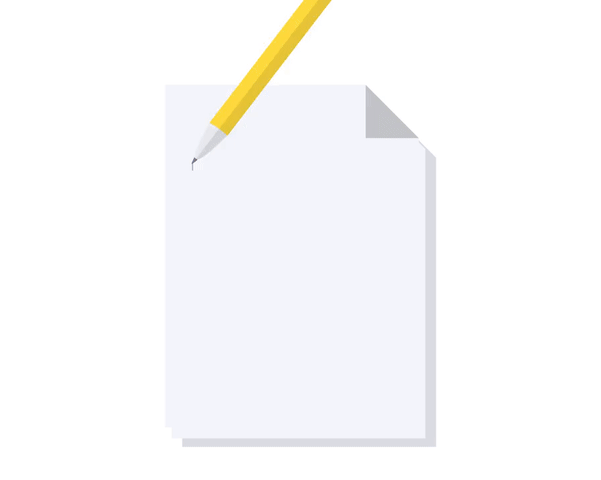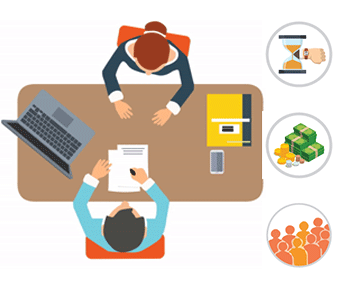 Why Neural IT?
We have a team of highly qualified lawyers.
We have been providing services to law firms across the U.S for over a decade.
We are adept at completing huge assignments within a short deadline.
We have expertise in handling Mass Torts, Personal Injury, and Medical Malpractice cases.
We are highly diligent towards the security and privacy of your confidential data.
With us, you can save on the cost of hiring and training new resources.
We provide high-quality medical-legal drafting services with adherence to: